Genuine Signed Memorabilia Is Much More Than Simply Collectible
If you are a memorabilia collector, or a big fan of a certain sports star or celebrity, then you already understand: behind each piece there is an amazing, inspiring story that literally touches millions of lives.
When you are getting a signed piece of memorabilia, you are bringing a piece of that celebrity's life into your home. The right signed memorabilia makes an absolutely stunning conversation starter, an unforgettable gift, and even one of your most cherished assets — one that grows in value and can be passed on to your children, by the way!
Unfortunately, it is a proven fact the fake signature market is actually bigger than the real one. That's why there are so many lookalike products being sold at a much cheaper price than genuine autographed articles.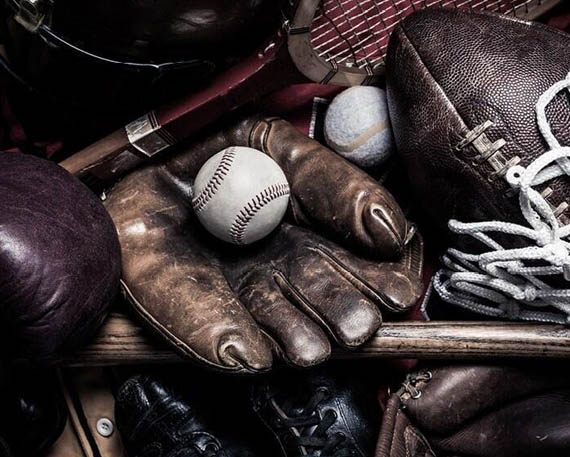 At Authentic Memorabilia, we are different than other memorabilia stores because we go beyond the extra mile to ensure every piece we offer is 100% authentic and real. This requires painstaking, in-depth research time and thorough investigative work.
Verifying the authenticity of every piece we offer is no easy task, but it's well worth the effort.
Since there is no factory making these unique and authentic artifacts, it's no exaggeration to say every product we offer is one-of-a-kind and totally unique. Whether it's sports memorabilia, celebrity autographs or rock music memorabilia – if it's in our collection, it's authentic.
Each piece comes with a certificate of authenticity showing the work we put into verifying its legitimacy. From beginning to end, we offer you an exclusive experience with custom framing options so that your collection bears the mark of distinction.